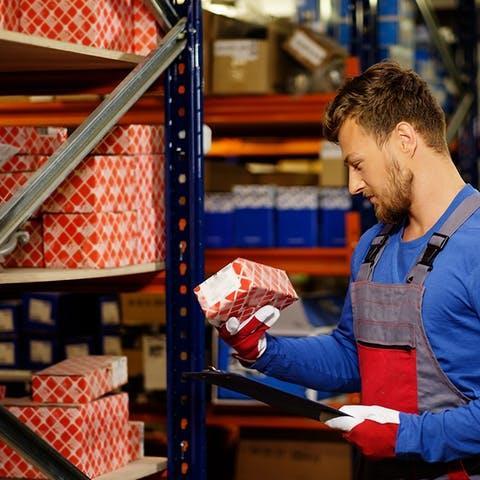 Labelling provider Sato has set up a division in Guanajuato, Mexico focused on the automotive industry. Sato Productivity Solutions Mexico will provide a range of auto-ID products and services for carmakers and suppliers in the region, including barcode and RFID systems, voice and image recognition, and real-time location systems for packaged parts.
Packaging identification and tracking ensures efficient and accurate incoming and outgoing shipments and operational process improvements for carmakers and their tier suppliers.
Sato International's president Hayato Shindo said the company saw big potential to drive operational efficiencies and productivity to customers in Mexico, now the world's seventh-largest automotive manufacturer.
"It is a must for us to be in Mexico, the second largest economy in Latin America," said Shindo. "We aim to provide competitive solutions that deliver a triple win for Sato, [its] partners and our customers by leveraging collaboration with our global network and local support."
Sato Mexico will also provide service to segments such as retail, logistics and healthcare providers in the region moving forward. The company said its expansion into Mexico was part of the group's medium-term strategy of strengthening and expanding its auto-ID solution-selling approach.
Mexico's position as a global automotive market is set to continue. It has 12 free trade agreements including the recently ratified Comprehensive and Progressive Agreement for Trans-Pacific Partnership (CPTPP), which links 11 Asia-Pacific economies. The news that the US, Mexico and Canada have finalised the United States–Mexico–Canada Agreement (USMCA), which is to replace the existing North America Free Trade Agreement (Nafta), is also welcome news for the future of the industry.
Container and packaging management in Mexico will be one of the topics of discussion at the forthcoming Automotive Logistics Mexico conference to be held in Mexico City between 25-27 February next year.