Two BNSF trains transporting automobiles have derailed in as many weeks in the centre of San Diego, California.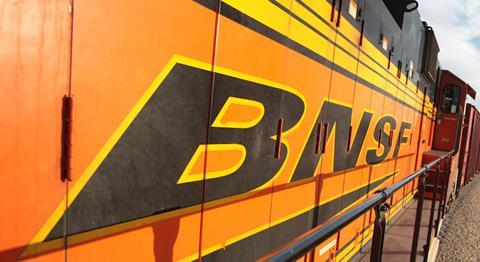 In the bigger incident late on November 15, 19 wagons came off the tracks near the harbour and blocked a level crossing for several hours.
No one was injured and none of the cars being transported were damaged, a BNSF spokesman told Automotive Logistics.
The company's crews had put the wagons back on the tracks by the following evening. The cause of the derailment is being investigated, he added.
BNSF is not naming the manufacturer of the cars it was transporting on the grounds of customer confidentiality.
Two other freight trains were disrupted by the incident, local media reported.
A week earlier four BNSF wagons carrying automobiles derailed in the same area and struck a pillar supporting an overpass bridge.