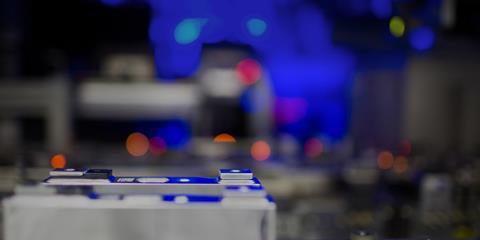 Japanese carmaker Toyota and battery manufacturer Contemporary Amperex Technology (CATL) of China have agreed to work together to ensure a stable supply and further development of new energy vehicle (NEV) batteries.
"Through this broad-ranging collaboration, CATL will combine its battery development and supply capabilities with Toyota's electrified vehicle and battery development technologies," said Toyota.
"With this combination, the two companies will engage in the development of electrified vehicles that are attractive to customers, and in further promoting their widespread adoption."
The companies' partnership agreement covers discussions including, the supply of batteries, new technology development, product quality improvements, and the reuse and recycling of batteries.
CATL is a leading supplier of drive battery systems for vehicles with competitive advantages across the globe, according to Toyota.
Both companies are partnering with others to expand involvement in the growing field of production and supply of batteries.
Toyota has agreed to establish a joint venture (JV) with battery producer Panasonic of Japan to develop prismatic (soft pack) batteries, with a view to sell them to OEMs through Panasonic, while Honda has signed a cooperation agreement with CATL under which the Chinese battery maker will supply about 56 GWh of lithium-ion electric vehicle (EV) batteries by 2027.