CNW Courier NetWork has expanded its global network with the opening of an office in London, UK from where it aims to help customers deal with post-pandemic and post-Brexit challenges.
The emergency logistics provider said the UK was a key hub for logistics and was a pivotal location for several major industries, including automotive, adding it had seen an increase in demand for services over the last 18 months because of the challenges faced by the sector.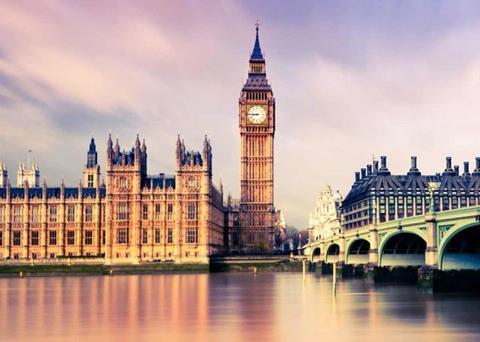 "Whilst the pandemic, and even Brexit, has caused hurdles for the logistics industry in the UK and Europe, we have been vigilant across the business and our local team has vast and up-to-date knowledge of how to best manage expedited and same-day shipments to maintain our ethos of 'making it happen'," said Ron Glowinsky, vice-president for global sales at CNW Courier NetWork.
The establishment of the London office follows a number of other strategic openings that CNW has made to support customers through the pandemic and its after effects. They include offices in Taiwan, Malaysia, France and South Korea. The latest office brings CNW's global network to 25 locations across three continents.
Glowinsky said the London office would deliver customised, reliable and efficient next-flight-out (NFO), hand-carry and air charter services on a global basis for time- and mission-critical shipments.
"We're passionate about providing a reliable, cost efficient and proactive service. Committing to a UK hub means that we can continue to deliver high performance services, reduce the risk of logistical disruptions and provide excellent access to the UK as well as the global network," added Glowinsky.