Manheim auctions' logistics arm has partnered with DHL Supply Chain to manage its order management, load and route planning and dispatching of vehicles. This also constitutes a first foray into finished vehicle logistics for DHL in North America.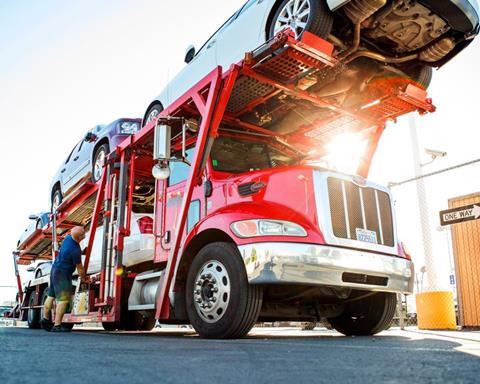 The agreement will see DHL use its transport management technology and logistics engineering capabilities to support Manheim Logistics, which includes logistics providers Ready Logistics and Central Dispatch and includes around 10m vehicle moves each year, mostly in the used vehicle wholesale and auction sectors.
Although DHL is a big automotive logistics player around the world, it is not very active in the North American finished vehicle space. Jim Monkmeyer, president of transportation at DHL Supply Chain said: "This just seemed like a logical next step for us. It's something that's relatively new to us in North America, but we saw that with a lot of the capabilities, the technology, the services that we provide, we're a fit with where Mannheim was looking to go."
Manheim Logistics aims at large commercial clients such as banks and OEMs who have cars coming off lease, as well dealerships and consumers. It is also talking to OEMs on the new car side, although its work with new vehicles is very limited at the moment. However, it is something that Manheim expects might grow. Manheim is part of Cox Automotive, a large US vehicle retailer.
Along with expanding into outbound vehicle logistics, the partnership represents an opportunity for DHL and Manheim to further develop digital retailing (DR) services for vehicle sales and distribution for both used and new vehicles.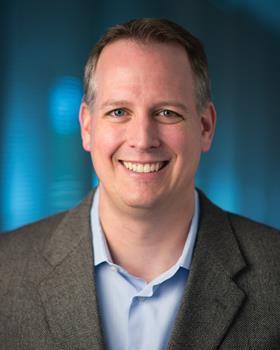 Joe Kichler, vice president of Manheim Logistics, explained: "given Cox Automotive's [Manheim's parent company] broader footprint and digital retailing, we also want to make sure we have the capabilities for consumer delivery as it relates to DR platforms and where a lot of the dealers are going.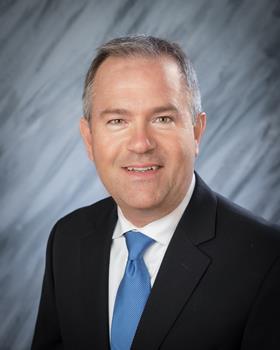 "We have discussed leveraging Jim's [and DHL's] relationships on the parts side and our relationships on the used car side with a lot of the OEMs to see if there was a way we could work together going after the new car space."
For the moment, the partnership centres around used cars, an industry that has seen just as much change as the new car industry and is equally overdue for widespread digitalisation. Kichler said that today, its business still involves a lot of manual planning, but the logistics have only become more complicated, with dealers getting cars from all over the country, rather than just their local auction.
Which is where DHL's technology comes in. Manheim logistics will have teams with the capabilities and technology to manage all the integrations and all the interactions with the shipper and the carrier. It remains accountable for the experience and all the results. DHL is contributing real-time tracking and is taking over the optimisation, the dispatching, the transport planning, and matching vehicles with carriers. Manheim will also carry out periodic reviews with the carriers, but DHL will provide data on areas such as performance, acceptance of tenders and timeliness.
Volatile market
In addition, DHL will support Manheim with its brokerage transport and dedicated fleet transport. "There may be opportunities, as the market is so volatile right now, … that we can bring some consistency there, handle the spikes through the brokerage capabilities", Monkmeyer added.
The new deal comes at a time of growing volatility in the wider North American logistics market. A perfect storm of aging truck drivers who are reluctant to come back to work during Covid, and all industry coming back to work at the same time, has meant that shipping volumes and freight prices have gone through the roof, according to Monkmeyer. He said that the last 90 days have been unique to his career in terms of the challenges, the prices, the capacity issues and the general stress on the market. It's a challenge that DHL is managing directly with its transport and carrier partners.
"It's where relationships pay off," he explained. "We can reach out to some of the big carriers that we work with on a regular basis to say: 'what do we need to do to keep you as the provider, but we can't, we can't afford to pay spot market prices. We can't afford to make carrier changes. Let's sit down and, and work things out'. Right now, the carriers have complete reign over who they want to move freight for and who they don't. And it's now that we see the fruits of the labour in terms of building relationships and really treating the carriers fairly."