Detroit River on board the Detroit Princess boat

Wednesday 11 September 17.00 – 21.00
Hosted by: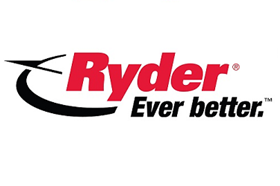 This year attendees will have the opportunity to join our fabulous 20th birthday gala dinner held on board the Detroit Princess boat.
Delegates will board from 6pm from directly outside the TCF Center (formely the Cobo Center) (the riverside entrance – through the atrium) and arrive back to shore 9pm and to finish disembarking by 10pm.
Join your fellow delegates onboard the spectacular Detroit Princess experiencing iconic views Detroit, whilst exchange views and contact details with some of the most senior executives in the North American automotive logistics sector.
If you wish to attend please tick the relevant box upon registration or alternativaly contact registrations@automotivelogistics.media to confirm your place.