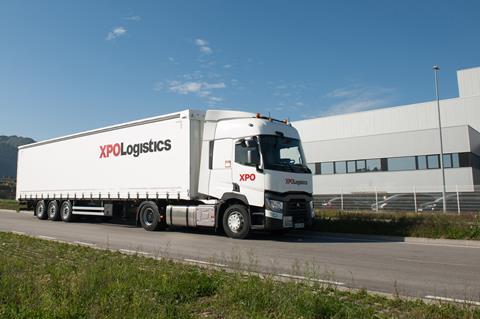 Transport and logistics provider XPO Logistics has opened a new multimodal transport hub in Vigo, Galicia. The 3,000 sq.m base doubles the company's space in the Spanish city to support its automotive customers in the province of Pontevedra.
The new site is equipped with 22 cross-docks for XPO's full range of domestic and international freight transport, including less-than-truckload (LTL), groupage, full truckload (FTL) and last-mile services.
The company's XPO (Transporte Iberia) operation offers a LTL night service distributing spare parts to Opel and Nissan car dealers as well as MAN trucks throughout the Iberian Peninsula, a company spokesperson told Automotive Logistics.
XPO employs its entire LTL network of 60 hubs in Spain and Portugal. "The new centre in Vigo is part of this network, and from there, spare parts for these brands are distributed to dealers in this area of influence," the spokesperson added.
In addition, as carmaker PSA has a factory in Vigo, northwestern Spain, there are many automotive component manufacturers locally which send parts to PSA and other car manufacturers.
From the expanded hub, XPO has a weekly volume of 40 to 50 trucks (FTL basis) collecting automotive parts from various suppliers and driving them directly to production plants of different manufacturers in Valladolid and Zaragoza (Spain) and to Morocco, the company spokesperson added.
The logistics company has three hubs in Galicia, serving more than 1,000 customers including in the automotive sector.