United Road has appointed Nick Cole (pictured) as senior vice-president of sales and marketing, where he will be responsible for increasing volumes in the used vehicle and fleet markets, as well as in Class-8 heavy vehicles.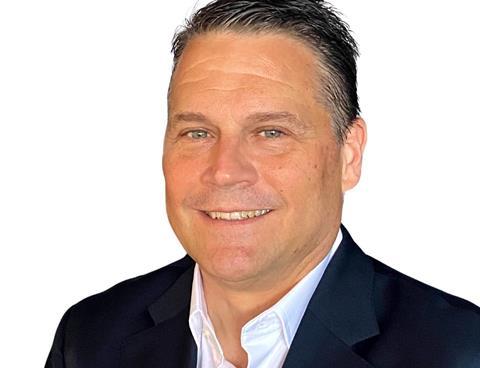 United Road provides finished vehicle road haulage and associated services in North America.
"While OEMs will continue to be a focus of United Road, Nick's first charge is to lead our growth in the remarketed sector where we plan to double our market share over the next two years and grow United Road's Team DriveAway heavy equipment hauling business," said Mark Anderson, CEO of United Road. "Disruptions caused by Covid and the chip shortage have created unexpected opportunities for growth particularly in remarketed vehicles."
Read more about developments in the used car market
Cole moves to the finished vehicle transport provider from Local Motors, where he was responsible for bringing the company's electric and autonomous shuttle 'Olli' to market. He was previously president of Avis Budget Group's Zipcar car-sharing division in the EMEA region, and prior to that president and CEO of Daimler's Car2go short-term car rental business in North America.
Cole said he saw opportunity for diversification and growth at United Road.
"The logistics industry is evolving, innovating right under our feet," he said. "United Road is forward-thinking. Agile. Our culture is to partner with our customers and carriers to deliver technology-driven solutions that drive quality and efficiency. I am excited and energised by the road ahead."