Randy Pflughaupt is retiring as Toyota North America's group vice president of supply chain management after 38 years at the company. He will be replaced by Keith Robertson.
From October 26, Keith Robertson, the current vice-president of demand and supply management (DSM), will take over as group vice-president of supply chain management.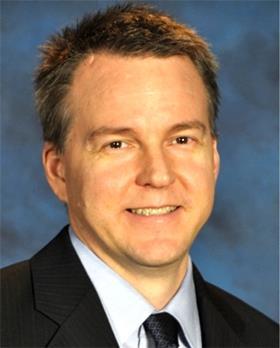 Robertson joined Toyota in 1993 at the Georgetown, Kentucky assembly plant and has held a number of different positions since then, including general manager of production control at Toyota Motor Manufacturing Kentucky and of Toyota Motor Europe.
He will be responsible for all North America automotive supply chain operations as well as production and sales planning. Robertson will continue to oversee DSM, as well as project planning and management (PPM), and Toyota Logistics Services (TLS), the carmaker's finished vehicle logistics and vehicle processing business. He will report to Chris Nielsen, executive vice president, product support and chief quality officer, TMNA.
The supply chain and logistics operations at Toyota has recently been more integrated across functions than it has in the past. Last year, the carmaker brought together its inbound parts and service parts logistics planning and operations functions into a new division called parts distribution and accessory develop (PDAD), led by Alok Vaish, group vice-president of PDAD.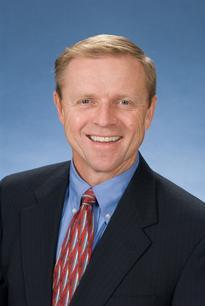 Nielsen commented: "Randy has played an integral role at Toyota for nearly four decades and we thank him for his leadership and many contributions to our organization. Keith's experience and approach will ensure a seamless transition and continue to position us well for success now and into the future."
Randy Pflughaupt is retiring after 38 years at Toyota. He joined in 1982 and held numerous positions in sales, production control, engineering and manufacturing, and marketing. Toyota says he was instrumental in leading cross-functional teams supporting its response to the Covid-19 pandemic and achieving compliance with new USMCA trade requirements.