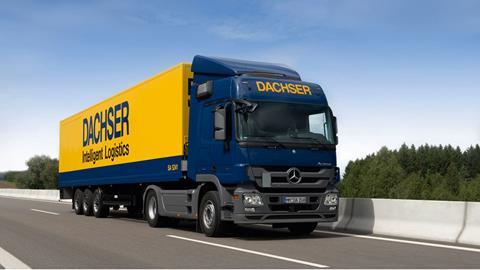 The US arm of German logistics company Dachser has set up a competence centre at its Atlanta headquarters to provide time-critical logistics services for parts suppliers.
"In the US specifically, our customers are responding very well to the hands-on approach of our automotive competence team," said Vincent Touya, managing director Dachser USA. "We continue to evolve and grow this programme to ensure it consistently meets our customers' needs and responds to the challenges of the marketplace," he added.
The competence centre began operations in February after Dachser launched a similar service in Mexico.
In other news, Dachser Sweden is now managing the transportation of Volvo Cars' spare parts from Torslanda to the OEM's various warehouses in Germany.