Canadian investment firm Aimia is putting $35m (C$44m) into cross-border automotive trading platform, Trade X. The capital will be used for strategic acquisitions and to expand Trade X's cross-border services supporting used vehicle trade between car dealers, fleet, rental and mobility providers, as well as importers and exporters across North America, Europe, Asia, Africa and the Middle East.
The Trade X platform supports processes including quality checks, international payments, transport and logistics, retitling, importer engagement, homologation, customs clearance and speedometer conversion across borders.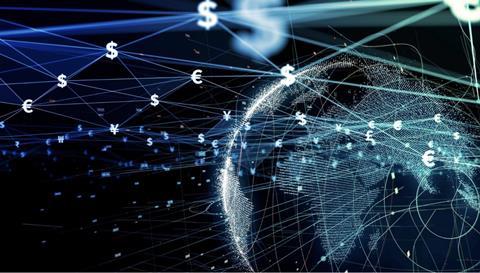 According to the company users can search for and request specific vehicles, view global pricing analytics, post vehicles for sale, assess economic viability, leverage arbitrage opportunities, obtain trade financing and transact in the currency of their choice. Global vehicle traders can also to capitalise on price arbitrage where certain markets command higher vehicle prices, said the company.
The platform is powered by Trade X's proprietary 'Brain' technology, which uses machine learning and artificial intelligence.
"The overriding global need for a unified automotive trading platform has never been greater," said Trade X's founder and CEO, Ryan Davidson. "With this additional funding, we will expand our reach across multiple continents, connecting buyers and sellers beyond their borders to accelerate inventory turnover and boost profits substantially."
Aimia's CEO Phil Mittleman added: "We are very pleased to lead this funding round for Trade X. Their proprietary Trade X Brain technology allows users to trade vehicles cross-border with greater ease, and less transactional risk than ever before."
Alongside the $35m funding from Aimia, Trade X is looking to issue an additional $10m in shares to other strategic investors to reach its investment target of $45m.