Sven Raudszus (pictured) is to become the regional CEO for Asia Pacific (Apac) at Hellmann Worldwide Logistics, responsible for the operative and strategic businesses in the region, including South-East Asia, Australia and New Zealand.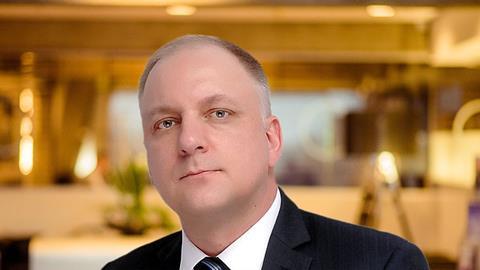 He succeeds 30-year veteran Mark Hellmann, who has decided to "pass on the leadership role to the next generation", according to a company statement.
Raudszus has been working in the logistics industry for 25 years, and has held various management positions in the Asia region, most recently as CEO Asia Pacific for Swiss logistics provider, Panalpina. In his new role, he will report directly to Hellmann CEO, Reiner Heiken.
"We are very pleased to have won Sven Raudszus for the position," said Heiken. "He brings profound industry knowledge, but also valuable regional experience and expertise on board."
Speaking to Automotive Logistics, he continued: "The Apac region is characterised by a very dynamic economy. Driven by the strong growth rates and also significant investments in infrastructure projects, the logistics market there is growing rapidly, and has enormous potential.
"Hellman has been organised in Asia for more than 30 years. This provides us with the ideal prerequisites for further expanding our competitive position in the intra-Asian trade lanes, as well as in the transatlantic and transpacific transport to and from Asia."