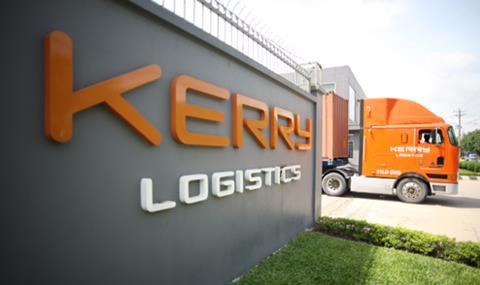 Third party logistics provider Kerry Logistics is enlarging its presence in the Middle East by setting up an office in Bahrain and bonded warehouse in Dubai.
The development will extend the company's footprint and enhance service capabilities as growth in the region gains momentum, Kerry, based in Hong Kong, said.
The Bahraini office will serve the automotive and other industries with air, ocean and road freight, customs clearance and warehousing services, and marks a significant step in strengthening its foothold in the Gulf Cooperation Council (GCC) region, the company said.
The new office raises Kerry's global network to 55 countries and territories.