Nissan has refuted reports circulated this week that it is cutting direct distribution and sales of models for eastern regions of Europe and moving them to Alliance partner Renault's network.
The reports suggested that the carmaker was stopping direct distribution to 30 countries, mainly in eastern European markets, but also in parts of western Europe such as the Netherlands.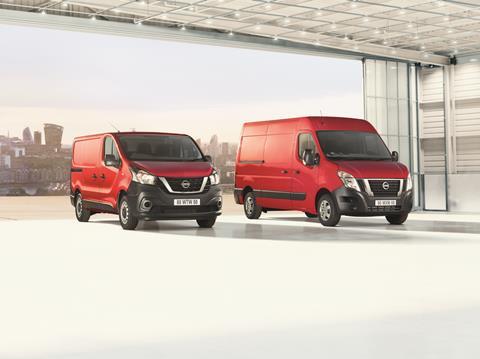 A spokesperson for Nissan Europe told Automotive Logistics that reports the Japanese carmaker was handing distribution and production of vehicles to Renault in any markets were not true.
However, the Renault-Nissan-Mitsubishi Alliance has spent the last decade deepening ties across engineering, manufacturing and supply chain management, purchasing and human resources. Those synergies have been delivering significant savings for the Alliance and Nissan will continue to work with its Renault and Mitsubishi "to identify synergies in products and technologies where they make sense," said the spokesperson. One example is in the production of light commercial vehicles (LCVs).
Meanwhile, Nissan continues to respond to demand for its vehicles in Europe, including in France, Germany, Italy, Spain and the UK, as well as northern Europe, markets in which demand for EVs is on the rise. In September last year the carmaker celebrated the tenth year of production of its fully electric Leaf model, in which time it has sold more than 500,000 units globally. The Leaf is made at Nissan's plants in Sunderland (UK), Kanagawa (Japan) and at the Smyrna plant in Tennessee (US).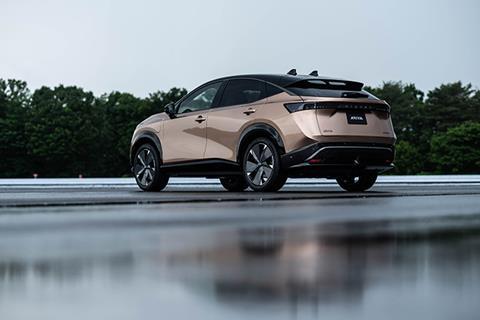 In addition, it will begin volume imports of the Ariya fully electric SUV to Europe from Japan next year.
Nissan Europe's spokesperson also rejected claims that the company is closing its Spanish plant in Avila, near Madrid, which made the NT400 and NT500 light trucks until 2019. Plans to convert the plant for spare parts production announced last year are going ahead, according to the carmaker. Nissan announced it was closing its production plant in Barcelona in Spain in May last year, though the actual date of the closure was extended by a year to December 2021.
Production of vehicles at the Sunderland plant in the UK will continue and the carmaker has committed to building the next generation of Qashqai at the plant. The future of production at Sunderland is more secure following the last-minute signing of a trade deal between the UK and the European Union.
Going forward, the Alliance is now allocating more responsibility for product management in specific global regions, with Nissan focusing on China, the US and Japan, as well as frontier markets in Africa, the Middle East and India. This week, for example, Nissan said it would be increasing production at its Indian plant in Chennai to meet demand for its Magnite SUV, which started production last month. It also plans to export the Magnite to South Africa and Indonesia. Meanwhile, Renault is focusing attention on Europe, while Mitsubishi targets southeast Asia and is likely to exit Europe entirely, having halted new model introductions for the region.