Production at Volvo Cars' assembly plants is being hit by the ongoing shortage of semiconductors and the company will likely struggle to reach its production targets for the year because the shortage is expected to last throughout the second quarter.
Nevertheless, Volvo is hoping to expand its sales volumes for full year 2022 but because of the disruption, it only expects marginal growth compared to 2021.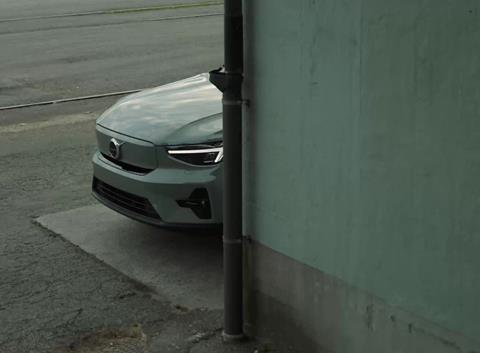 The Swedish company has also been forced to axe eight shifts at its largest plant because of the lack of components.
Between March 27-28, Volvo cancelled three shifts at its Torslanda factory near Gothenburg and will cancel five shifts between March 31 and April 1. The site is responsible for rolling out the XC90 and XC60 SUVs and V90 station wagon.
The specific semiconductor that Volvo is in need of controls a range of electronic functions in its models. It is using the pauses in production to rebuild its supply of the critical component.
Supply chain issues, including those related to Covid-19, are expected to be an ongoing problem for the industry throughout this year. Volvo Cars said it will work with suppliers and partners to resolve any disturbances to production.
The expected disturbances in Volvo Cars' production are unrelated to the war in Ukraine, as Volvo Cars has minimal direct relationships with Ukrainian suppliers. The conflict has increased costs for raw materials, energy and freights in the auto industry, however, and Volvo says it is working with pricing to mitigate the effects.
A shortage of semiconductors has impacted the automotive industry throughout the past year, though several OEMs, including Volvo, have recorded a gradual improvement in supplies as economies and factories return to normal.
Volvo Cars logistics leadership, including head of global inbound and packaging, Sean Bricknell, will participate at Automotive Logistics and Supply Chain Europe in Munich May 2-4, 2022, exploring how to mitigate supply chain disruption and improve strategic design and decision making