Chapman Freeborn OBC has added an office in Los Angeles, California, to its global network to provide dedicated support to automotive customers in the US.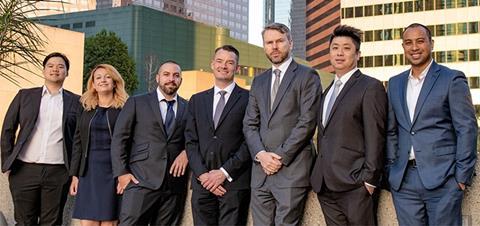 The on-board courier (OBC) specialist delivers time-critical consignments of automotive parts, as well as prototype technology, and product samples, with hand-carry couriers personally accompanying shipments from pick-up to final delivery, anywhere in the world.
"We already have a substantial client base in the US and the opening of the new sales and operations centre in Los Angeles will enhance our presence and provide a strong support base for our customers," said Nikolai Bergmann, Chapman Freeborn OBC's president.
"Working in combination with our hubs in Europe and Asia, the launch of our US business means we now offer real-time support and 24/7/365 coverage on a global basis."
He described the move as a further step in the company's strategy as market leaders.
Rob Alleman, head of operations at the new office, added: "Los Angeles is one of the most diverse and vibrant global cities on the planet: we have an amazing talent pool here with a location that is convenient for our clients in time-critical industries.