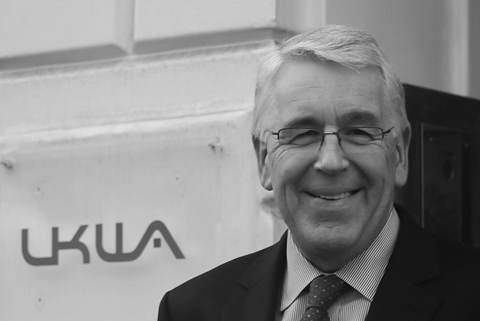 Peter has over 30 years' experience in international transportation, logistics and supply chain management; and is recognised as a principal of authority in global supply chains and logistics based on achievements at Director level with some of the world's leading global logistics providers.
A Graduate Fellow of the Institute of Export and Fellow of the Chartered Institute of Logistics and Transport, Peter's career started in the export shipping department of Courtaulds plc, before joining his family's freight forwarding company, D H Ward (Shipping) Ltd, where he became Managing Director. In 1994 he masterminded the Company's merger with American-owned Fritz Companies, which under his leadership became a top-five forwarder in Europe prior to acquisition by UPS in 2001. More recently Peter was Director Europe of P&O Nedlloyd Logistics, and Commercial Director at DP World London Gateway prior to joining UKWA as Chief Executive in January 2015.
Peter has significant practical experience of international process design and network optimisation throughout Europe, Asia and North America; designing and delivering complex supply chain solutions in different logistics and client organisations worldwide, with an impressive history of multiple client cost and service benefits across various industry sectors.