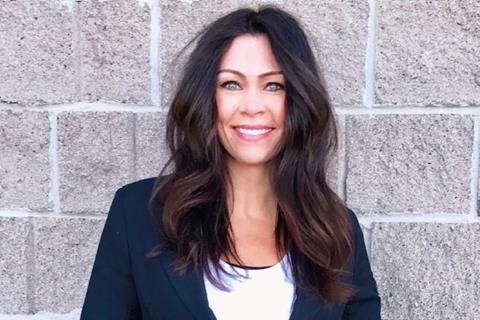 Sharmin has been an automotive professional for 24 years.
After 20 years' experience on the retail dealer side of the business, most of it in management, she moved into automotive logistics.
She is currently responsible for growing the company's business and developing lasting relationships with its clientele. Sharmin's responsibilities include working closely with OEMs to manage their accounts, coming up with unique solutions to their ever-changing issues and working closely with operations teams and dispatchers to move freight in a damage-free and timely manner.