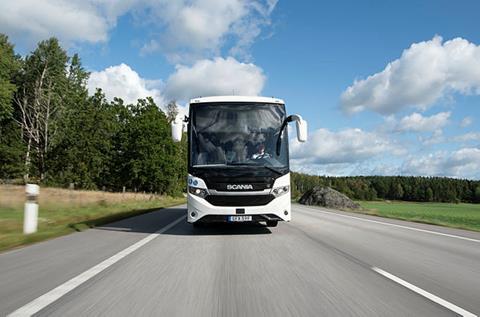 Truck and bus manufacturer Scania is revamping its transportation management processes with the purpose of being more agile and smarter as well as using fewer resources.
The Swedish company has decided to use JDA's transportation management offering, a software-as-a-service (SaaS) system, to power its supply chain strategy.
Goals include optimising the company's flows by merging production planning and outbound processes, said Hans Ekman, manager of outbound development at Scania Logistics.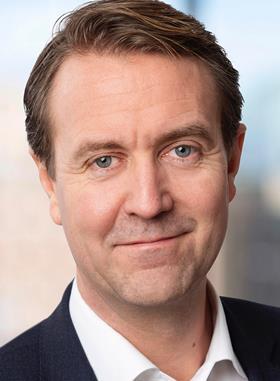 The transportation management offering from JDA Software of Scottsdale (Arizona) will run all global outbound transport from Scania's production units and body shops as well as manage outbound logistics processes from production through to the end customer.
"We will support Scania with critical real-time visibility to adjust truck routes and schedules to accommodate customers while ensuring those routes are sustainable," said Johan Reventberg (pictured), president, EMEA, at JDA. "This will enable short lead times and predictable deliveries."