Mark Sargeant (pictured) has taken over as CEO of AutoMap, which provides electronic vehicle monitoring and location services to the automotive sector. Sargeant has worked within the company, which is based in the US, for the last nine years, starting out in sales and system development to most recently being vice-president of business development and marketing.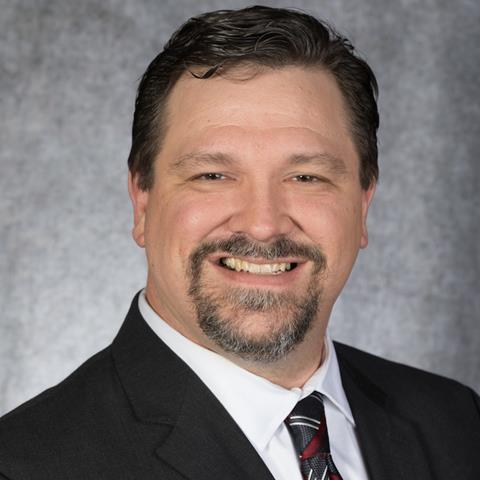 "Mark has been instrumental with the success of AutoMap leading the growth of the company to include several new customers, including Mercedes Benz in Vance, Alabama," said Ken Smith, AutoMap's founder. "Mark has proven his ability to grow the business and provide exceptional service to its numerous customers."
Before working at AutoMap, Sargeant was a consultant providing communication and leadership skills to manage several locations throughout the northwest.
AutoMap specialises in providing onboard diagnostics (OBD) vehicle tracking for dealers, carmakers, auctions and financial institutions. The company said Sargeant would be instrumental in positioning the company as a leader in the sector.
"With a great team behind me, AutoMap is on the path to not only become the leading vehicle location system in the US, but globally. I look forward to bringing my excitement and vision for the company's future," said Sargeant.