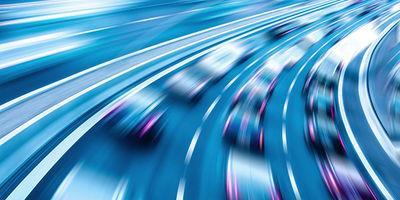 IT systems service provider, abatUS, is investing $10m to set up operations in Greenville, South Carolina for the local automotive industry. It will provide SAP-based services aimed at logistics and process optimisation, and application management services, to customers including BMW, Mercedes-Benz and BLG Logistics.
The company is a division of abat AG based in Germany and a sister company of Adah International, the industrial engineering and project management company.
"After much deliberation, we chose Greenville over other locations due to its proximity to customers and its commitment to developing talent," said abat Adah group president and CEO, Kirk Atkinson. "The reception and support we have received from the Greenville Area Development Corporation was unparalleled."
The company said it was geared towards European companies that had a US subsidiary or intended to establish one. It will hire and develop a team of international experts to plan, implement and maintain SAP ERP systems for both automotive manufacturers and logistics providers.
"Congratulations to abatUS for establishing new operations in South Carolina," said South Carolina Governor Henry McMaster. "This $10m investment and the 35 jobs it brings will make a real difference in Greenville County, and we look forward to watching this company grow and succeed there for a very long time."
South Carolina operations will be led by adahUS executives Kirk Atkinson and Itha Venter, who serves as senior consultant and will directly manage the South Carolina office of abatUS.