As supply shortages for semiconductors and labour become increasingly scarce due to the Covid-19 pandemic, OEMs are increasingly looking towards emergency freight providers to substitute their struggling transportation branches.
Priority Freight announced last week that Frank van Doorn would take on the role of general manager of the company's Krefeld office in Germany. Van Doorn will oversee driving the company's premium road freight business in Germany, Europe's largest market for automotive logistics.
"I am so pleased to be part of the specialist team at Priority Freight. I see enormous potential for expanding the German operation into new industries, especially when combining our existing European footprint with our premium road and air freight solutions," van Doorn said upon his appointment.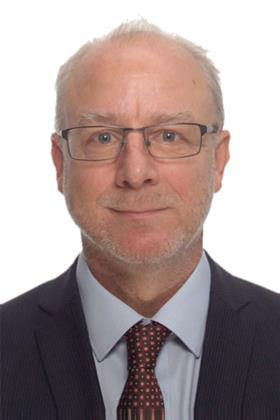 With an extensive career spanning almost 15 years managing key accounts in Germany, Slovakia and Luxembourg, van Doorn will now head up the 20-strong team of logistics experts in Krefeld.
Neal Williams, managing director of Priority Freight, added: "Frank is a great addition to the German team. He has a wealth of experience, and we look forward to seeing the direction and guidance he provides to the Krefeld office and the knowledge and expertise he brings to the company."
Van Doorn's experience spans the industry. He spent a decade working for European premium urgent shipment operation, Flash, becoming its Franchise Network Development Manager in 2018.
Working alongside other European Priority Freight control towers in Spain, Slovakia, Poland and Bulgaria, Priority Freight's team helps customers with shipments within Germany, cross-border shipments in Europe, and post-Brexit logistics with the UK.
The Krefeld office also works closely with the Priority Freight office in Frankfurt, which serves as the nucleus of managing the company's premium air freight activities from Germany.
Priority Freight also manages premium road and air freight services, part of an aim to operate as a 'one-stop shop' for time-critical logistics solutions for OEMs and tier-one suppliers.
In May, Priority Freight transported two tonnes of automotive parts from Chinese suppliers to an unnamed OEM recipient in Spain.
The cargo was delivered within 48-hours from manufacturing sites in Tianjin, and the company said they had secured all the requirements ready for pick-up upon roll out from the factories.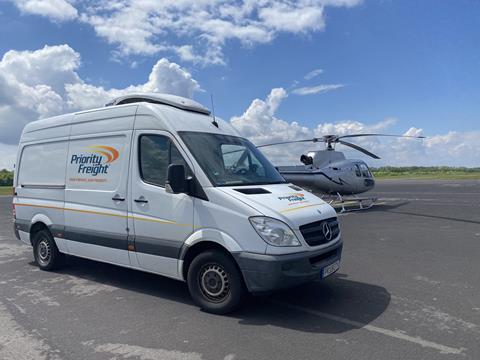 This comes as carmakers face several inbound supply challenges, including a semiconductors shortage and post-Covid delays, seeing OEMs shifting towards more emergency freight services.
Stuart Stobie, Priority Freight's Group Sales & Marketing Director said that global supply chain shortages have had a knock-on effect across the whole industry.
"From August 2020 to April this year, we saw a high level of activity from most OEMs as they tried to catch up on lost time and build programmes. As the semiconductor crisis continued, as well as other shortages in the global supply chain, then requests slowly became less, in many cases, we found that OEMs weren't operating at full capacity and with reduced shifts."
"The time-critical logistics specialist has received global accreditation for both Quality Assurance (ISO 9001:2015) and Environmental Management (ISO 14001:2015) and last year received the Queen's Award for Enterprise in International Trade," he added.
The company has a headcount of 200 staff across various control centres throughout Europe.