Advanced robotics supplier Geek+ has signed a partnership agreement with material handling and automation provider Körber through which it will provide its autonomous mobile robots (AMRs) to the German company's global customer base. The new deal builds on an existing regional collaboration between the companies in Asia-Pacific.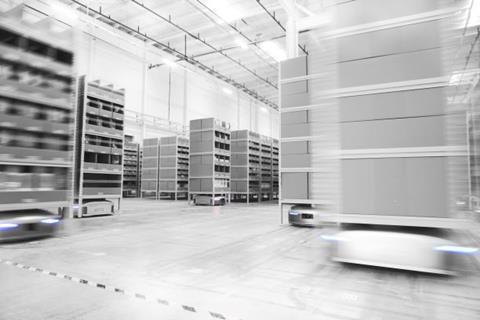 "We are excited to be entering into our first global partnership and equally excited that it is with Körber," said Hong Yu, chief marketing officer, at Geek+. "This partnership allows us to provide businesses worldwide with AMR solutions that can help realise flexible and efficient logistics operations. Having already experienced successful collaboration between Geek+ and Kӧrber within the Asia Pacific region, we are confident that this global partnership will lead to accelerated market expansion. Together, we are bringing the future of smart warehousing to companies worldwide."
Geek+ has sold 10,000 AMRs globally over the last five years in support of over 300 customer brands, with automotive as one of the seven sectors for which it provides technology and tier one supplier Yanfeng one of its main customers.
The use of autonomous robots in the automotive logistics sector continues to grow. Geek+ supports tier one interiors supplier Yanfeng with a goods-to-person smart picking and vendor-managed inventory system. Körber, meanwhile, is suppling an automated material handling system for Robert Bosch at one of its automotive production and distribution warehouses in Germany.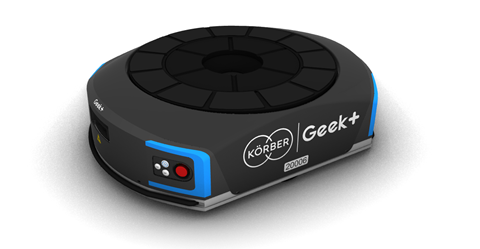 In another recent move technology start-up arculus is providing automated guided vehicles to Audi for goods-to-person picking system at Audi's plants in Ingolstadt, Germany and Foshan in China.