French logistics provider Gefco has set up a dedicated subsidiary in Chongqing specialising in importing and exporting vehicles by rail between Europe, Russia and China, and developing the group's other logistics activities in central China. It made the annoucement to coincide with the tenth anniversary of its wholly owned subsidiary Gefco China, which is headquartered in Shanghai.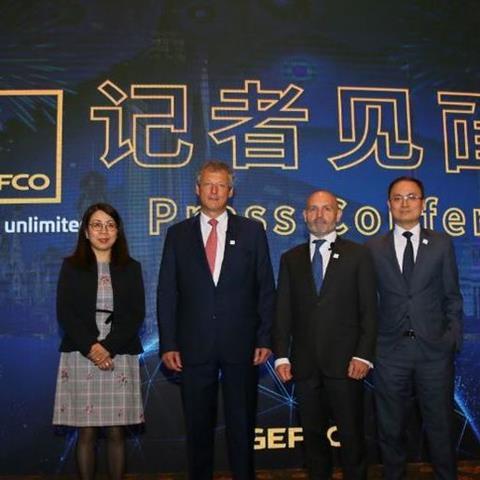 Looking ahead, the group anticipates increasing demand for new-generation automotive logistics and other development opportunities resulting from China's Belt and Road infrastructure-led initiative.
Overall, Gefco said it expected its Chinese activities, together with local joint ventures Dongfeng Gefco and Shenzhen Minsheng Gefco Logistics (SMGL), to increase turnover by at least 40% in 2021.
Beyond current inbound and aftermarket services in the Chinese automotive sector, Gefco said it was building on know-how and capabilities to boost OEM supply chains in China with activity in the finished vehicle sector. These include door-to-door services for complete built-up units, pre-carriage, car transport, storage, compound design, operation management and domestic distribution to dealers.
The company is also thinking ahead to when electric vehicles (EV) take a bigger slice of the market from internal combustion engine (ICE) vehicles.
"EVs need fewer moving parts than ICE powertrains, which means less transportation of spare parts in the future," said Paul-Henry Fréret, executive vice-president for East Asia at Gefco. "Moreover, transportation assets and schemes will need to be adjusted to comply with regulation on battery transport."
Gefco transports batteries from China to Europe for OEMs and suppliers, has a five-year contract with Chinese producer CATL which began last February, and provides electric-specific compound services in different markets. In addition, Gefco and its JV partners have worked with Chinese EV brands such as BYD.