As part of wider company restructuring, ProAct has promoted Kym Dutfield-Cooke and Matt Longden associate directors with immediate effect.
Garth Parker, chairman of the global supply chain software provider, said the promotions were in recognition of their loyal service, performance and commitment.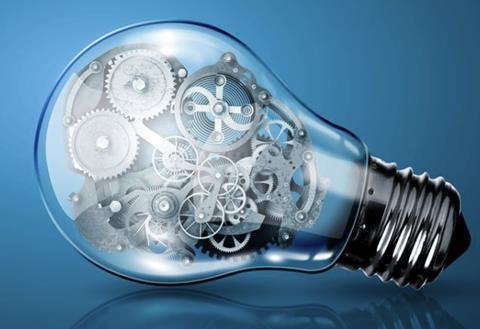 Kym Dutfield-Cooke moves from her role as executive manager of customer experience and training at the company, while Matt Longden moves up from his role as executive manager of research and development.
Dutfield-Cooke joined ProAct Global Solutions in 2018 as a project manager. Prior to that she spent more than a 11 years working for international consultancy group AfriQA in quality assurance and control. She also previously worked oil field services group Baker Hughes in a range of roles including product management and operations. Parker said the new role places Dutfield-Cooke in an ideal position to work with and advise the group directors on customer relations and project management.
Longden joined ProAct in 2004 as a software developer and moved through a number of senior roles including spending time in the USA and Thailand on customer assignments. Parker said Longden's new role will place him as technology strategy adviser to the directors of ProAct Global Solutions, which covers the company's three main trading operations: International, Europe and Americas.
Parker said each would retain their day-to-day operational roles while also playing a more active role working with the full authority of the board of directors.
ProAct Global Solutions is restructuring to transform its business and meet the rapidly growing demand for its digital supply chain tools around the world, according to Parker. He said the company its recruitment and investment driver, which continued through the Covid pandemic, had helped support growth at the company.