Brose has appointed Stefan Krug as its executive vice-president of operations, overseeing plant operations, factory planning, production technology, quality control and logistics.
Brose makes components and systems for vehicle doors, seats and bodies.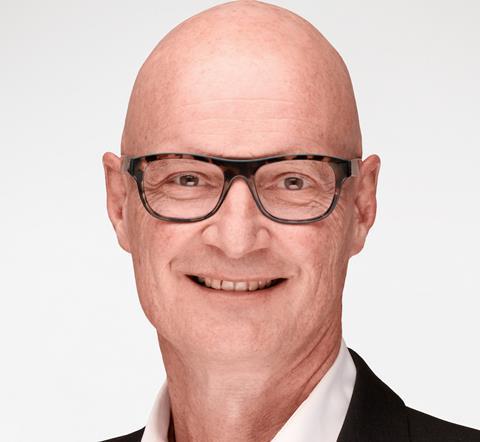 Krug takes over the responsibilities from the tier one automotive parts supplier's CEO, Ulrich Schrinckel, who had been overseeing duties in addition to his own since Thomas Spangler left at the beginning of this year to look after Brose Sitech, the 50:50 joint venture VW set up with Brose in January this year in Poland to supply seat systems.
Krug was most recently senior vice-president of operations at rival tier one supplier ZF Friedrichshafen, where he was responsible for global production in the Car Chassis Technology division. However, it marks a return to Brose for Krug, who started his career at the company back in 1998 and worked there until 2019, his last role being chief operating officer at Brose North America.
"I'm delighted that Stefan Krug, an expert in production networks, a leader with international experience and a man familiar with our family-owned company, is returning to Brose," said Michael Stoschek, chairman of the administrative board at Brose Group.
Krug worked under Stoschek in a previous role at Brose as vice-president of coordination plants and joint ventures, where he helped expand the company's international locations.
Schrickel said: "With his knowledge and expertise, Stefan Krug is to further increase productivity of Brose plants worldwide, streamline production workflows and push ahead with digitalisation."