Ratification by members vote is delayed, despite unions agreeing the measures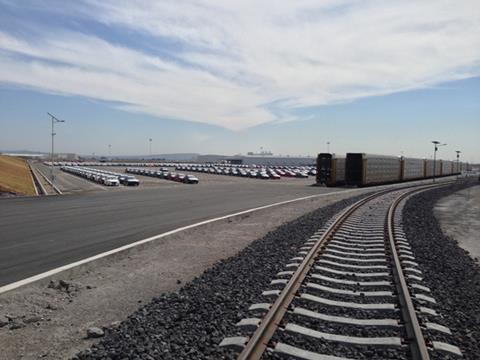 Conflict between US rail freight providers and unions reached a tipping point on September 16th, the deadline for all 12 unions to agree the measures or risk potential strikes. Despite some delays, with only five unions originally agreeing the measures and some waiting until the final day of negotiations, potentially disastrous transport effects were averted when the measures were accepted unanimously.
However, unions are compelled to have the measures ratified by member vote. Of the multiple bodies involved, so far only the International Association of Machinists and Aerospace Workers has encountered resistance to the agreement, with its District 19 machinists not accepting the measures.
A meeting was held between the group and the National Carriers Conference Committee, which represents the railroads in negotiations, on September 26th. Tweaks have been made to the agreement, which will be re-submitted for ratification by District 19 members.
The measures in the agreement are not likely to be substantially changed, including a 24 percent pay rise that will be applied immediately and retrospectively. However, machinists are thought to be asking for improved working conditions.
In a statement posted to the District 19 members' website, the union said "As stated in our last update, IAM District 19 and the Grand Lodge have been with the NCCC all week in an effort to reach a new tentative agreement that improves on the previous Tentative Agreement. We will continue to meet with the NCCC and demand a strong contract.
"The carriers have been somewhat receptive to making some needed changes," continues the statement. "Your continued solidarity is the best way to send a strong message to the carriers as we continue our work at the negotiating table."
It finishes with confirmation that the union will consider further action, including strikes, in order to negotiate the contract it is looking to secure. "Thank you for standing together and being ready to take whatever actions may be necessary to secure the best contract possible. We will continue to keep you updated as we fight for the contract we deserve."
Negotiations between the railroads and workers have been a source of severe tension since 2020, with poor working conditions and staff layoffs blamed for labour shortages that have affected running. The Biden administration stepped in to force railroads to act against delays, including the risk of strikes but the bill was met with a mixed reception by both freight companies and rail roads.