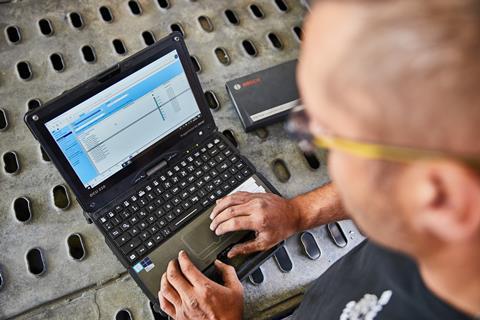 Vehicle logistics provider ASB Logistics is using a new IT system developed with German software expert Inform to provide carmakers with a more flexible and faster processing service for the distribution of their vehicles. The system will also offer value-added services such as repair and modification.
ASB Logistics provides transport and modification services for around 60,000 vehicles from its base in Röhrnbach, Germany. These include new and used cars but also more specialist high and heavy movements of construction and agricultural machinery, boats and mobile homes.
However, Christian Binder, managing director of ASB Logistics, said the traditional model of volume shipments for carmakers based on rigid, long-term contracts is no longer appropriate for the company and does not reflect the demands for more bespoke, same-day services in the sector.
"If an automobile manufacturer calls at 5pm because they spontaneously want to place 1,000 new vehicles on a car terminal and possibly even have them refitted with additional components, we will have a solution the very same day; this flexibility is what sets us apart," said Binder.
Digital processing
According to Binder, ASB is able to provide that more responsive service thanks to the development with Inform of a more optimised system that provides continuous, real time transparency on transport assets, finished vehicles, parts and orders. Operational processes are also optimised by algorithms and controlled by artificial intelligence at all stages in the transport and storage of the vehicles. The algorithms control vehicle movements and position, order processing of the vehicles and parts planning in the warehouse. The system also works out the shift planning of employees.
"Our system schedules all known orders and puts the individual work steps into concrete, optimised sequences so that ASB can use its existing capacities to the best possible extent," said Hartmut Haubrich, director of vehicle logistics systems at Inform. "The trick is that this distributes the existing orders over the capacities in such a way that all deadlines can be met."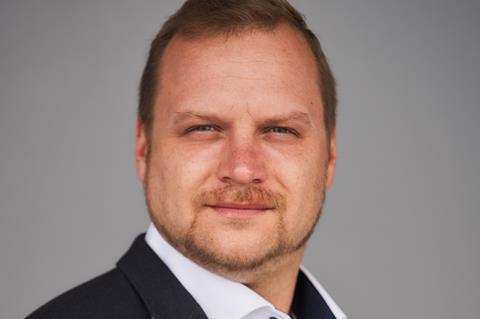 This is becoming more important in an industry being transformed by digital technology, according to Binder, who sees IT expenditure as more than just another cost.
"Everything is changing in our industry at the moment," he said. "Since January 2020, you can order Sprinters from Daimler via Amazon. You won't get far with old contracts."
Haubrich added that developments in business-to-customer (B2C) services are on the increase and could leave certain dealers behind.
"It is therefore important for us to provide efficient systems at an early stage, which will allow us to help shape the transformation," he said.
The joint project carried out by ASB and Inform, which has led to its new service offering, was supported with a grant of €50,000 ($55,600) grant from the EU-sponsored Digital Bonus subsidy, and approved by the state of Bavaria. The system has been in use at ASB Logistics since November 2019 but ASB's cooperation with Inform continues and the IT system is being expanded to cover every transport need. It will also provide machine-learning to make planning even more precise.
Binder also wants to develop an app-controlled transport platform that will make booking vehicle shipments "as easy as booking a flight" and meet greater demands on sustainability.
"We can make a good contribution to reducing climate-damaging emissions by optimising our internal and external transports," he said. "Using algorithms, our capacities can be optimally utilised, and unnecessary movements of vehicles can be avoided."