Kuehne + Nagel has signed a strategic agreement with Bespoke Handling, which provides specialist vehicle logistics services, including for the motorsport industry. The agreement covers containerised finished vehicle movements by air.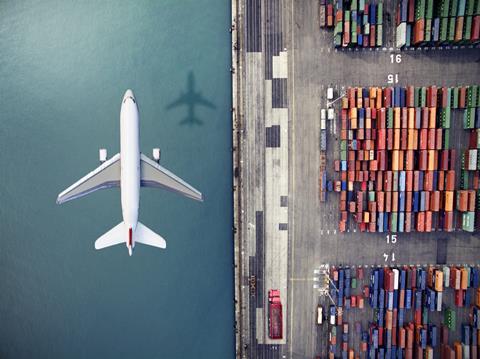 Bespoke Handling said it would gain global support and logistics efficiencies and expertise in finished vehicle logistics from Kuehne + Nagel's network. Meanwhile, it will be able to introduce Kuehne + Nagel to motorsport and specialist vehicle logistics, providing customers with a fully dedicated, end-to-end storage and logistics service.
"We are extremely excited about the potential growth the partnership with Bespoke Handling will bring for us both," said Steve Botham, director of air logistics – commercial for Kuehne + Nagel. "Pairing the attention to detail and relationships Bespoke Handling can build along with our Kuehne + Nagel's global network and expertise in finished vehicle logistics offers a great solution worldwide for customers operating in this sector. We are looking forward to a successful future working together."
Currently the agreement is 100% focused on motorsport and Bespoke said it represented an open ended agreement focused on bringing together knowledge and relationships within the sector and the complimentary expertise, networks and services that Kuehne + Nagel was able to supply.
Gary Ayles, CEO of Bespoke Handling added: "Kuehne + Nagel is one of the world's largest logistics companies, and I am extremely proud to be able to confirm a partnership with such a major player in the market. With the world now in a very different position, this strategic partnership will allow us to continue offering our customers the highest levels of service but with the backing, support and increased capacity provided by Kuehne + Nagel.
Read more about the logistics behind the motorsport industry in our recent focus on Renault Formula 1 logistics