The automotive supply chain is transforming at a critical pace. The Covid crisis is forcing OEMs to improve visibility and digitalisation across operations. Connected and electric vehicle technologies are encouraging new business models and relationships. And sustainability is no longer a 'nice to have' for manufacturers, but a critical must to satisfy consumers as well as regulators.
In this podcast, Automotive Logistics editor-in-chief Christopher Ludwig talks to experts from the British Standards Institution (BSI) about how automotive companies are managing these changes including the role of standards in driving transformation, the circular economy of the end-to-end industry and understanding the potential for technologies like artificial intelligence and machine learning.
Christopher is joined by BSI's Robert Brown, Global Head of Automotive, and Martin Townsend, Global Head of Sustainability & Circular Economy. Both have decades of experience in developing and implementing standards and best practices across the automotive industry and global sectors.
Guests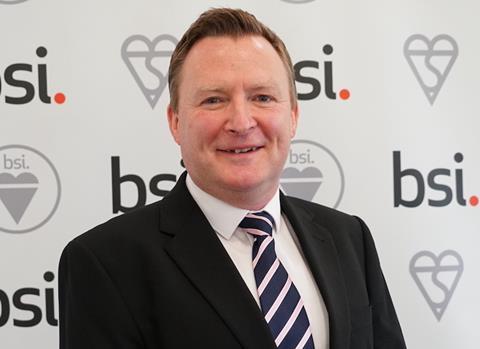 Robert Brown leads BSI's global automotive services. He joined BSI coming from the IATF Oversight Manager at the UK's Society of Motor Manufacturers and Traders (SMMT), where he was responsible for writing the new IATF 16949:2016 standard and its supporting rules. Rob was a founding member of the IATF training commission, responsible for the development of the "Automotive Process Approach" training and qualification of 400 Certification Body auditors.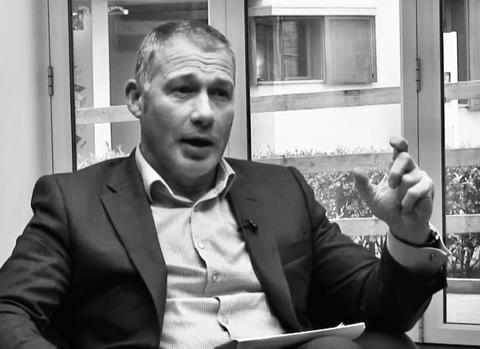 Martin Townsend has worked as an environmental regulator, advised ministers, worked with city mayors and business across the world of all sizes and sectors, ensuring sustainability is an enabler of business success. He joined BSI as Global Head for Sustainability and Circular Economy in November 2019 and sits on several advisory boards for public and private sector organizations to support them in their success.
For any questions for the guests or BSI, please direct your message to IATF16949@bsigroup.com

In Partnership
This Voice of the Industry podcast is in partnership with BSI.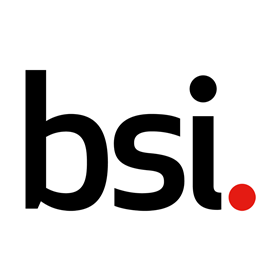 BSI is the business improvement company that enables organisations to turn standards of best practice into habits of excellence. For over a century BSI has championed what good looks like and driven best practice in organisations around the world. Working with 84,000 clients across 193 countries, it is a truly international business with skills and experience across a number of sectors including aerospace, automotive, built environment, food, and healthcare. Through its expertise in Standards Development and Knowledge Solutions, Assurance, Regulatory Services and Consulting Services, BSI improves business performance to help clients grow sustainably, manage risk and ultimately be more resilient and trusted.
BSI looks to work with business of all sizes to ensure that a sustainable business is one that generates profit while improving societal and environmental impact it has. This includes what you do (your product or your service) as well as how you do it (the way you operate). Examples include ethical supply chains, and procurement, to the wellbeing of employees, corporate social responsibility and beyond.