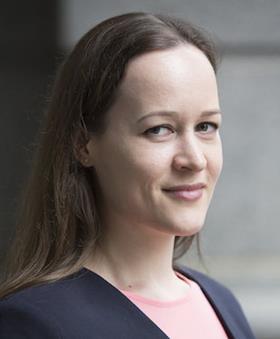 We are living in an era of great change, which is both exciting and a little bit unnerving. On the technological front, developments such as the emergence of autonomous and electric vehicles could support cleaner and more efficient transportation of both people and goods, though there are currently some question marks over EV supply chain ethics. In parallel, cultural shifts such as increased ride sharing and the potential for fractional ownership of vehicles may have implications for automotive sales and, of course, design, production and logistics.
That's the exciting stuff. The unnerving part is the political upheaval in various parts of the world that may shatter long-standing arrangements, including free trade deals.
In March, the news that the US would apply import tariffs of 25% to steel and 10% to aluminium prompted protests from industry associations and triggered threats of retaliation from trading partners including the EU, China and South Korea. Over the next few months we shall have to hunker down and see if it's a case of 'Making America Great Again' or 'Starting a Global Trade War'.
Meanwhile, Donald Trump has his closest neighbours in his sights as he forces a renegotiation of the North American Free Trade Agreement, the 24-year-old deal which has in particular supported Mexico's strong growth as an automotive manufacturing hub. As we heard at our conference there in January, Mexico made 3.8m vehicles last year, the vast majority of which (3.1m) were exported – mostly to the US.
The outcome of the negotiations will not be known for some time, and this uncertainty adds to the problem because it hinders planning for sustainable growth and profitability. This lack of clarity illustrates why the political shifts will pose more of a challenge in the near-term than even the most radical technological developments.
And so, to clarify some changes a little closer to home. In January, Christopher Ludwig took up the position of content director across all our brands and handed over the editorship of the Automotive Logistics portfolio to me. I am busy planning lots of changes over the coming months – but equally, I promise that my team and I will strive to deliver the same high quality of reports, analysis and comment to which you will have grown accustomed.